All you need is Love & Mojitos…
I wish it were that simple.
So, let's get real for a minute and talk about the "marketing" hype. There are so many out there selling their strategies, offering a class, or better yet, free webinars to promote themselves.
And let me tell you, nothing is for free!
Except, that's wrong.
There is plenty of good advice out there and it is for free. You just need to hunt and dig around on the ever evolving social media platforms.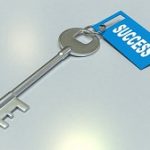 I'm sorry to say, there's no magic, there's no tricks….just good ole elbow grease. But that, my friend, can go a long way these days in a busy world full of impatient onlookers.
To begin my small business journey, I told myself I would not spend a dime on marketing and I haven't.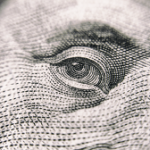 Let me tell you what I did do.
1. Read some books (ok, so those might be a small expense, but you can use your trusty library card to get your hands on them)
2. Listened to some podcasts
3. Joined some Facebook groups
Now, let me break it down for you into each category.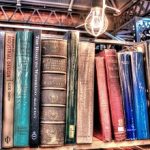 Books: I listen to most via Audible
Crushing It by Gary Vaynerchuk (Gary Vee)
Business Boutique by Christy Wright
Jab, Jab, Jab, Right Hook (currently reading this) by Gary Vee
The Power of Habit by Charles Duhigg (on my list to read)
Rise and Grind by Daymon John
#Ask Gary Vee by Gary Vaynerchuk
Podcasts: I listen for free via Spotify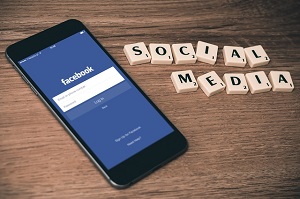 Facebook Groups:
Side Note: For Facebook groups, I recommend you also finding groups in your niche and join those as well. I have a few mosaic groups and wood burning groups I drop in on that have proven to be invaluable to me.
Set a timer for yourself once you get on Facebook, if not, you'll jump down the never ending rabbit hole!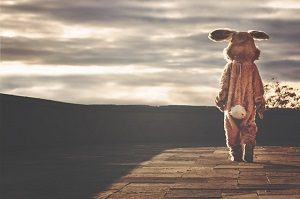 There are plenty of other podcasts, books, and even Facebook groups you can join, but these are the ones that work well for me, my goal, & my prior background knowledge.
I'm not going to break down what I specifically learned in each one of these because, let's face it, we'd be here all night.
But, the real reason I'm not going to do it is because of the simple fact that…
This is new to me too.
I am in the very beginning stages of my business. All of the strategies I use are from taking a little bit here and a little bit there and then duct taping it together, crossing my fingers and hoping it works.
To be honest, I'm not sure if it is working or not.
You're here, you're reading this, so that's worth something, right?!
One huge piece of advice I do have for you to take away from all this is this…
Implement.
Just go and do.
Don't sit there and keep learning and learning and learning, telling yourself you're not ready yet. That's an excuse backed by fear of failure.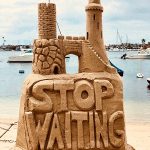 I'm not afraid to lose and you shouldn't be either. For me, there is nothing to lose, but I've got all the time and world to gain on my side…
and so should you!